How Can Chiropractic Care Help You?
Most people are under the impression that chiropractic care is only for back pain. This is a common misconception as issues such as carpal tunnel, work injuries, auto injuries and many others can be treated through a chiropractic-based approach.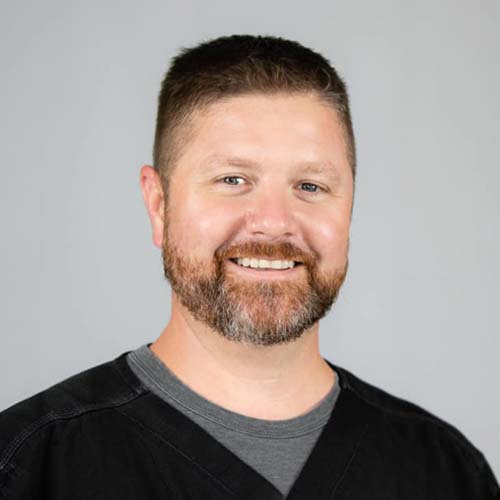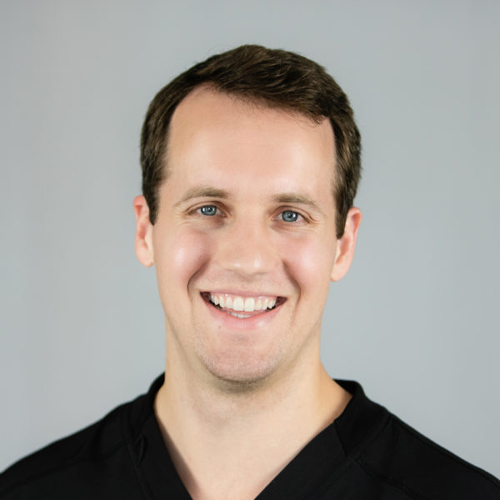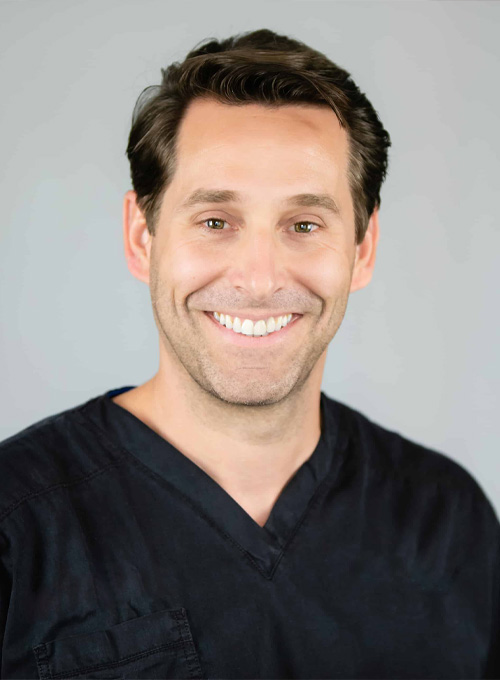 About Our Chiropractors
Our chiropractors at The Tx Room are among the most highly trained providers in the area of orthopedics and sports injuries when it comes to conservative treatment. They have dedicated their lives to understanding how the body works and heals so that they can better serve their patients.
This dedication has translated into treatment outcomes that consistently exceed what is thought of as normal. Helping our patients recover faster and return to their favorite activities is what drives us each day. We pride ourselves on not only what we accomplish in the professional setting, but also in the community.
Our Methods
We use an array of soft tissue and joint mobilization techniques to achieve desired results. We utilize the Fascial Distortion Model (FDM) extensively. This model is ideal for treating virtually all soft tissue injuries, as well as musculoskeletal complaints. The restoration of functional integrity and stability within the musculoskeletal system is what we are ultimately trying to achieve.
When seeking treatment for common musculoskeletal injuries and complaints people are often left with no option other than the traditional RICE method when visiting the doctor. This couldn't be further from the truth. Here at The Tx Room, we excel at treating these complaints effectively and efficiently. As a result, you will be able to return to your normal activities quickly and with greater confidence.
After reading through this site you will be better informed on many of your common sports and day-to-day injuries.

T Weseman
Aaron is feeling great! Thank you so much. We will see you next week. By the way, we will be sending some more of our baseball players! Dr. Chris will become our "team doc".

H Alda
All I can say is WOW!! I couldn't walk yesterday because of a pinched sciatic nerve & went to TX room today & now I am walking with little to no pain!! Awesome people & incredible treatment!!

F Sorrell
Dr. McDougal is amazing! Was in pain from Plantar Fasciitis and problems with Lateral Meniscus and after working with him I'm doing so much better!!! Audrey and Tanya are wonderful!!!